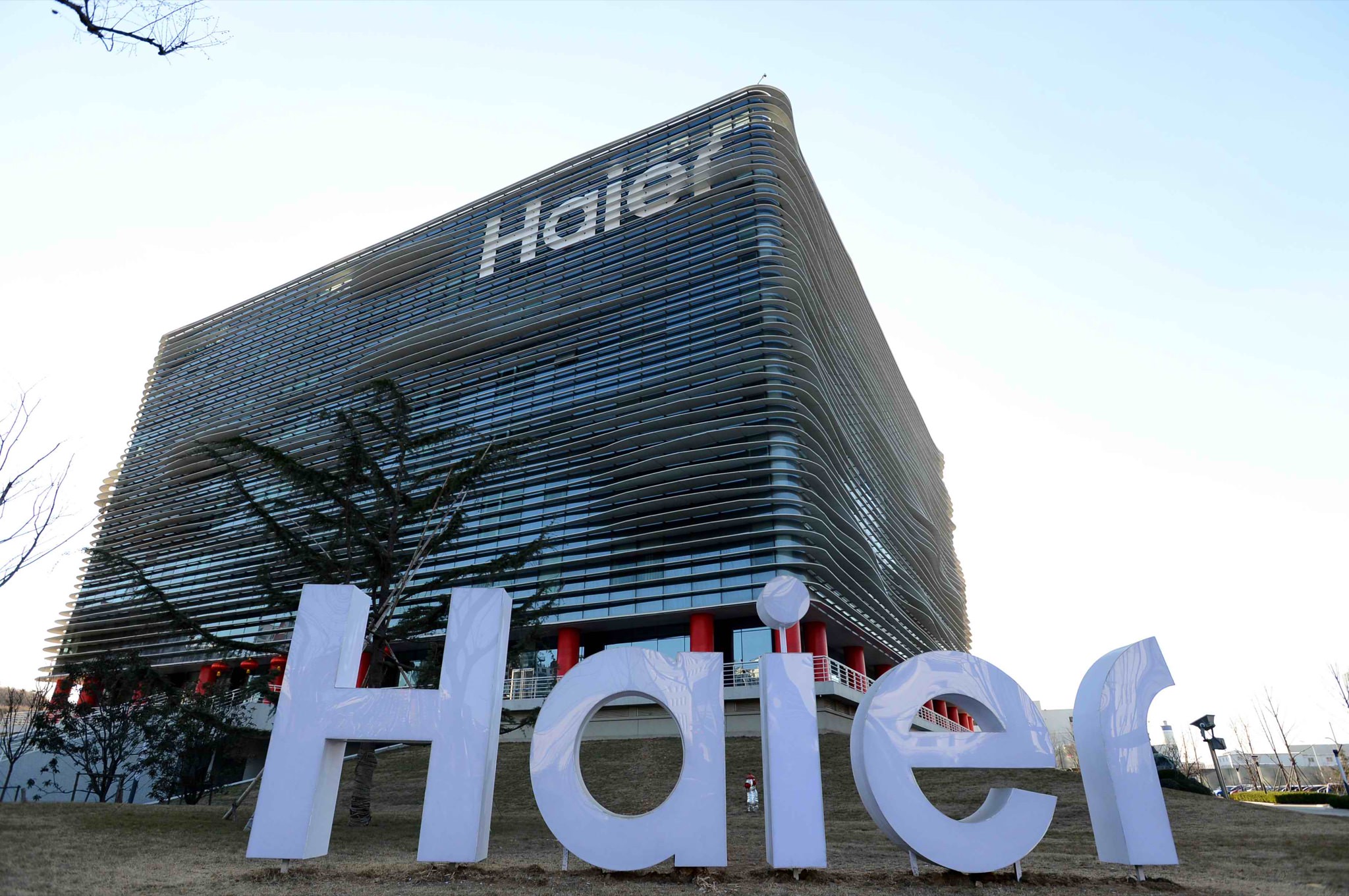 Tai Yeh Group has formally entered the chiller's retailing market, acting as exclusive distributor for Haier in Taiwan. Haier's active magnetic bearing chiller boasts to be the leader in sustainability, user economic, and efficiency. Tai Yeh not only will serve as the main distributor, but also it will provide services such as consultation for installing, evaluation for suitability of installation, and maintenance. As many building management committee seek more solutions to save energy and cost for their property holders, we provide a solution that can reduce much cost in electricity with Haier's new lineup of chillers.
Haier is one of the biggest makers in home appliances. It fine tunes the active magnetic bearing chiller and has become the leader in that regard. The products have 5 chief categories and 95 models. Product lines that passed the U.S. AHRI certification have reached 54. In 2016, it has major breakthrough by introducing model IPLV 13.18, largest centrifugal chiller in the industry measuring in 2210RT. The market share in China is 81%.
Haier's magnetic bearing chiller has evolved to oil free, a major development in the industry. The chiller does not require oil, which means there will be no oil contamination over time. In addition, it avoids film of oil covers the exchanger's tube in shell and coil heat exchanger. Contamination could result in decrease in effectiveness of heat transfer. Overall, the technology can increase the heat exchanger efficiency up to 15%.
Frictionless system
Inverter driving
Twin stage compression
High efficiency heat exchange tube design technology
Intelligent anti-surge device
Advanced control system
Energy saving
Eco friendly
Low noise
Low start current
Long life
Long range