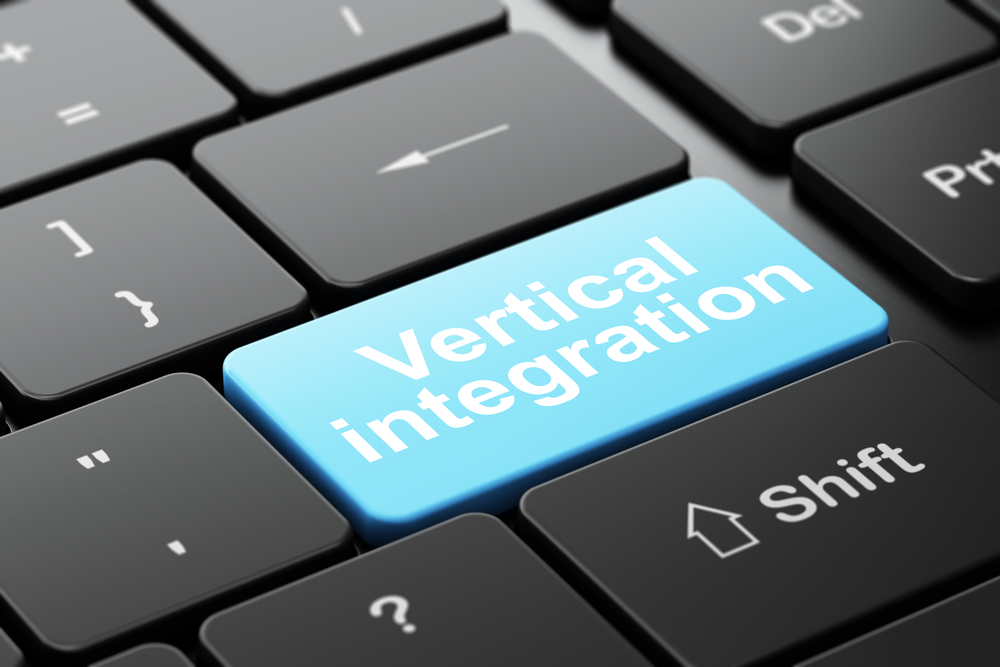 Our management team integrates departments vertically to take building management to a whole new level. The upper management manages the company with diversification and all around approach to exceed customers' expectations in order to maintain leadership in the industry. Tai Yeh also seeks to expand our market in the emerging market in Southeast Asia and hope to transplant our business model there. In such competitive industry, we will continue to transform and expand our horizons.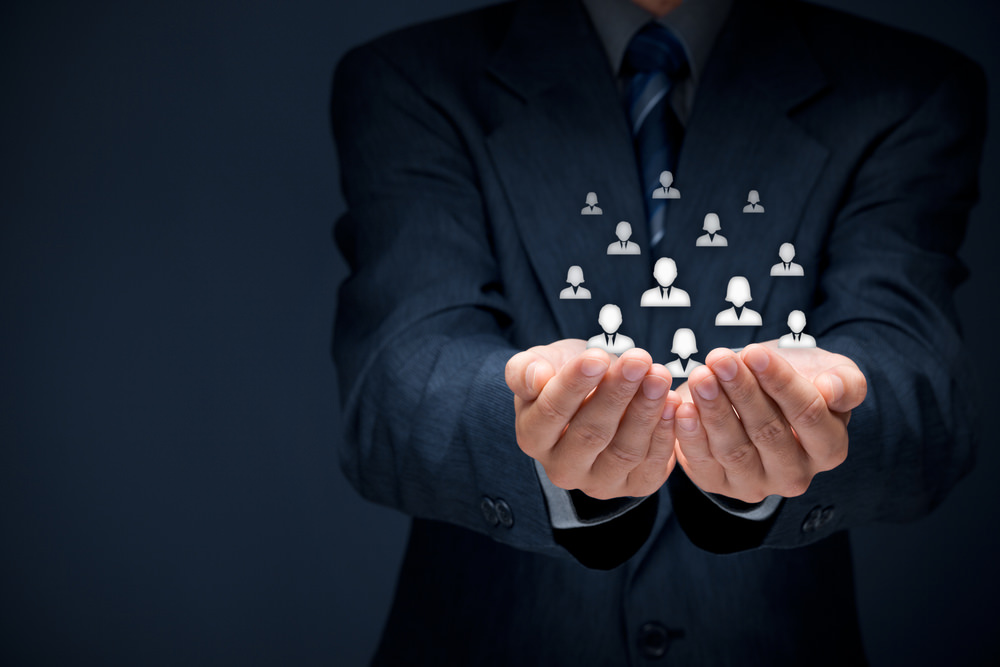 Placing customer first is what we stand for. We believe in "quality over quantity" in order to maintain excellent services. The team will keep improving self and strike for perfection when it comes to servicing customers. Tai Yeh does not want to be the biggest building management firm. Instead, it wants to be the company known best for its service and versatility.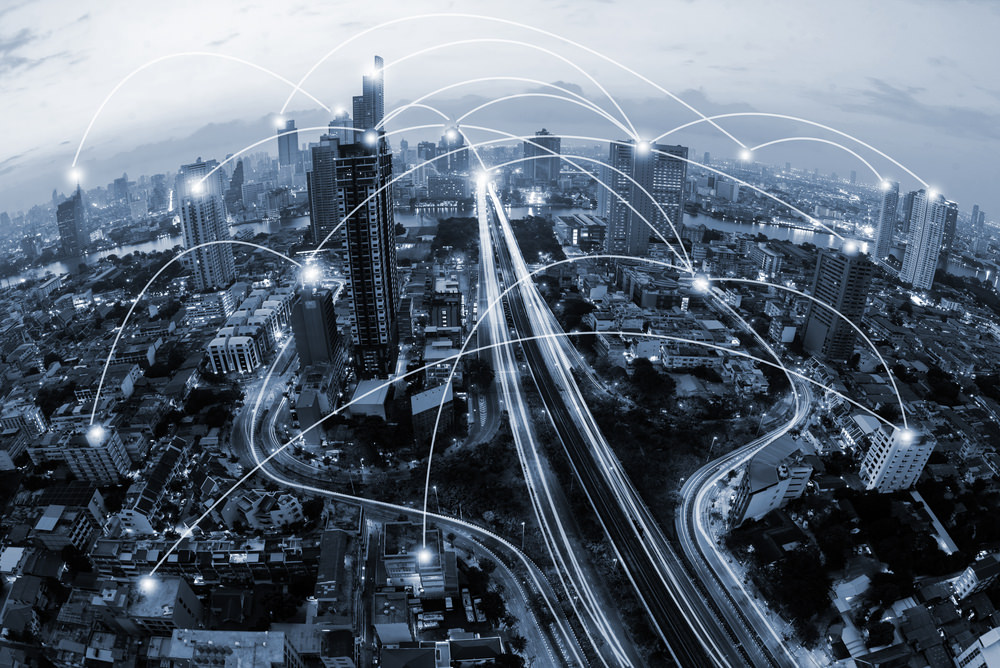 Facing population decline that leads to lack of manpower, Tai Yeh will in response replace the traditional way by combining workers with artificial intelligence.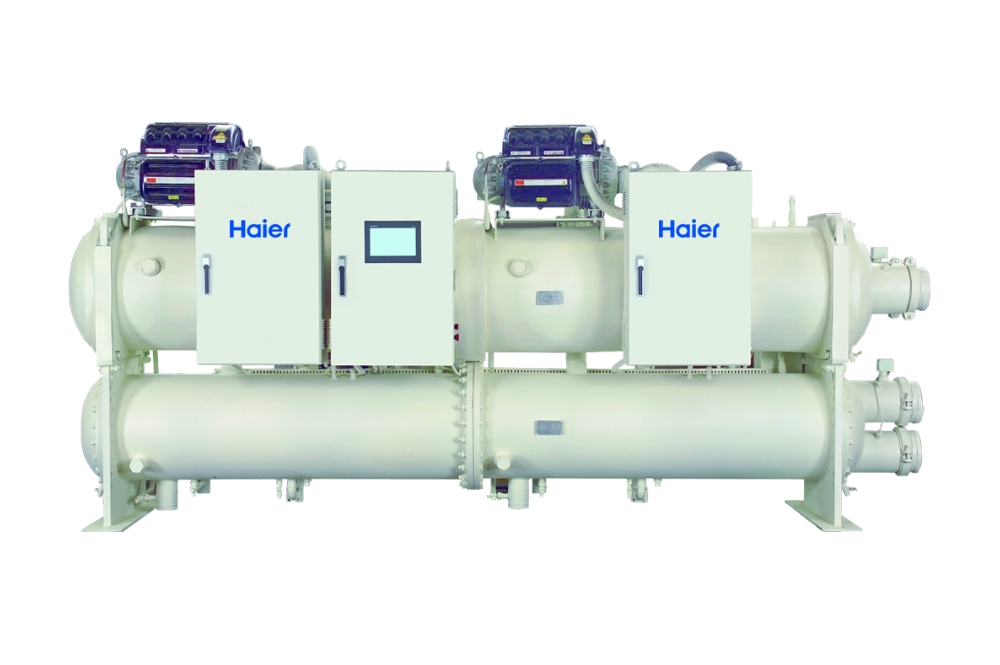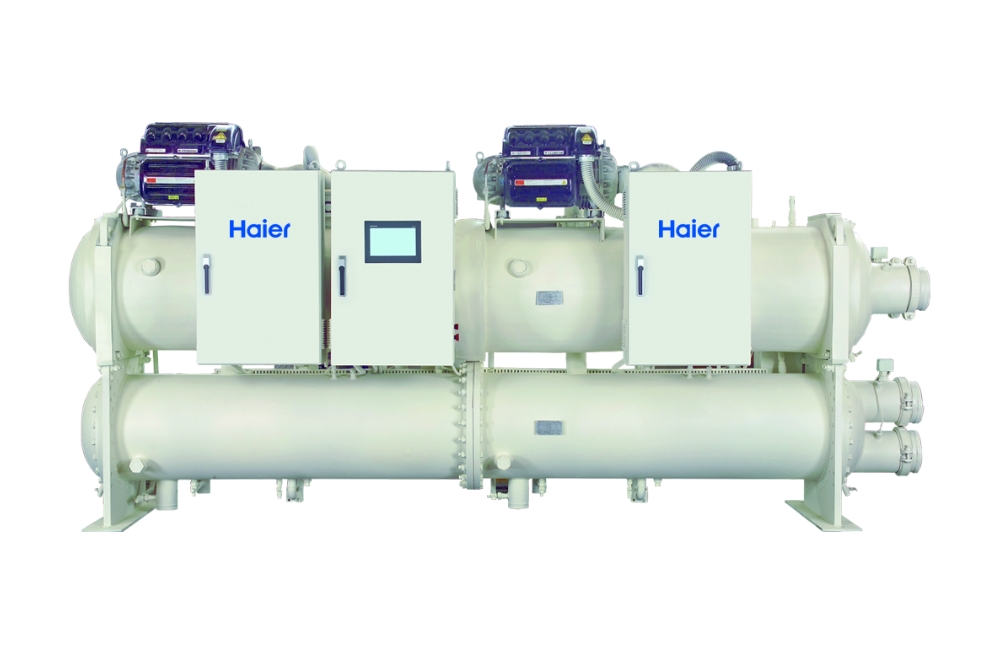 Global warming and power shortage's problems have surfaced. To help out current and prospective customers, Tai Yeh has introduced Haier's newest air conditioner to provide better solutions in terms of energy saving and cost efficiency.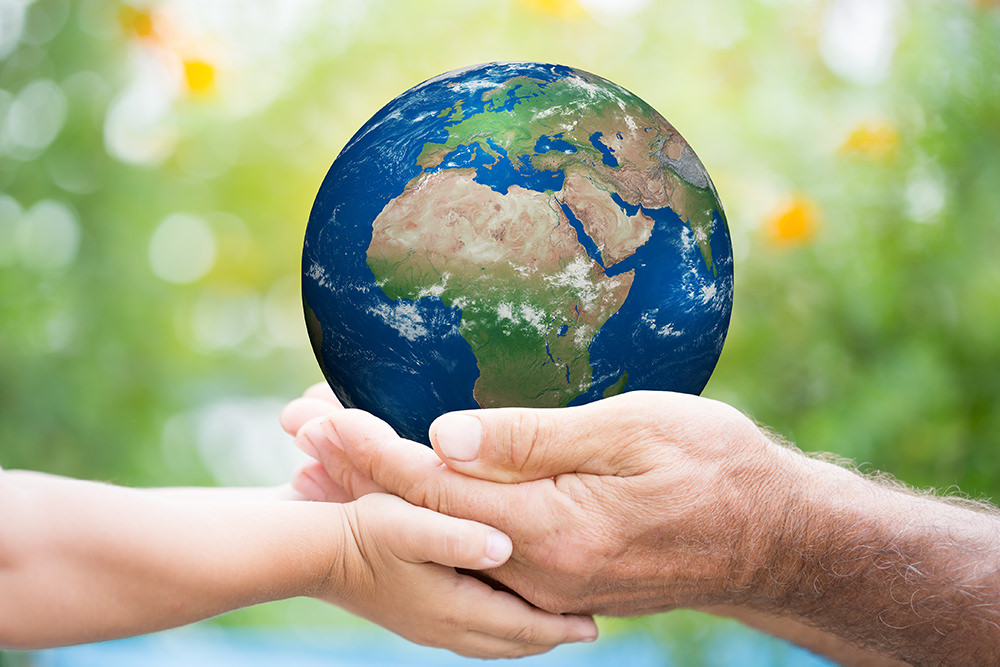 The role of business is to create wealth and to contribute the well-being of the society simultaneously. Thus, we feel obliged to improving the living through helping minority, sponsoring education funds, and partaking in charitable institutions.